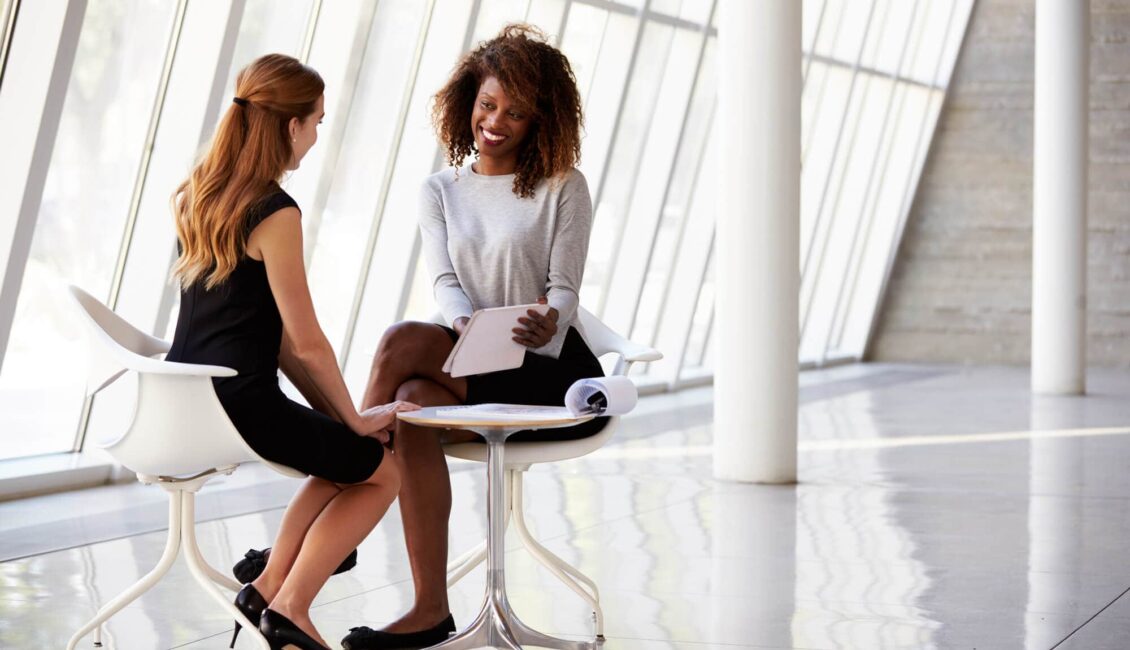 Bios are always tricky. They are usually filled with accolades and accomplishments, but rarely tell the real story. The truth is, I joined McCann Worldgroup in 2014 and the network has steadily raised the reputation of its creative, strategic and business bottom line. Obviously, this is not one person's doing but rather 17,000 or so dedicated, passionate and wildly smart co-workers. And let's not forget our amazing production partners who bring our ideas to life. Of course, none of it is possible without the brave brand partners we go into battle with every day. Together we have made some very meaningful work, including things like Fearless Girl, that have not only defined who we are as a company, but continue to inspire young people all around the world.
We've been fortunate to have the recognition of our peers at industry award shows, including Cannes Global Network of the Year in 2019 and the same for the Webby Awards in 2020. But great work that leads to great results is the only metric that really matters, so winning the Effie Awards Global Network of the Year in 2018, 2019, 2020 is a true testament to the tight partnerships we have with so many great clients.
Lastly, after spending a decade at Crispin Porter + Bogusky (a force that changed my career), I have found a home at McCann Worldgroup with people I care about deeply. I sit on the One Club board and the Global Facebook council, which keeps me connected to educating younger creatives and how the world lives on social media. But most of all, I'm lucky to share my home with my wife, Laura, who is saint for putting up with me.