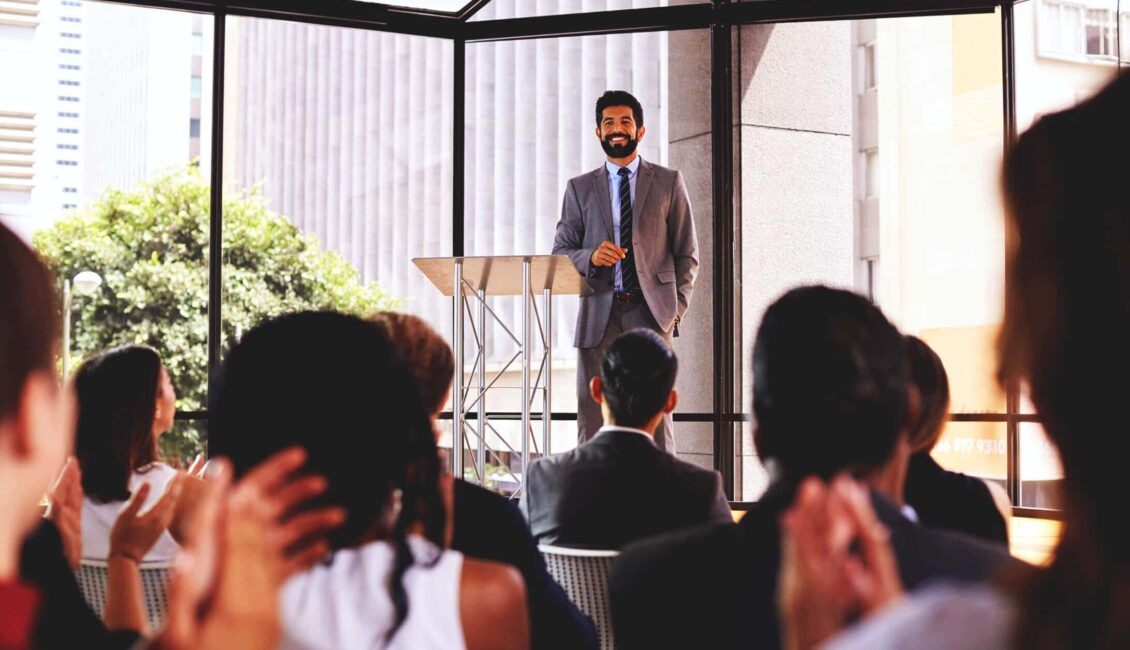 Adly Thoma is the Chairman & CEO of Gemini Africa a one stop e-hub, playing an active role in the development of the Egyptian entrepreneurial ecosystem by bridging the gap between entrepreneurs and the business world through offering unique investment models, untapping business opportunities and creating innovative flagship programs.
Alongside Thoma's innovative entrepreneurial activities, he created a new entrepreneurial track, CinemaTech, aiming to introduce entrepreneurship into the filmmaking industry for the first time worldwide. Adly holds the intellectual property rights for founding this new track as an on-ground proof of his pioneering thinking.
In addition to being a Worldwide Project Management Consultant for 85 countries with Schlumberger Houston, Thoma has an extensive experience in education, teaching and development. He is a professor of practice at the University of Agora – USA, an adjunct faculty at the Dubai school of government in cooperation with Harvard Kennedy School, a lecturer for the mini-MBA program at the state university of New York (OSWEGO), post graduate instructor and consultant within Egypt, the Middle East, Africa, Europe & the Far East at multiple recognized institutions including the American University in Cairo (AUC), Ain Shams and Cairo universities.
Adly sits on the boards of multiple business, entrepreneurial and social organizations besides being a leader of modernization & digital transformation, a member of think tanks and innovations committees at distinct bodies and a business advisor for various Egyptian enterprises and corporations.